Special Information Including a DEAL For YOU!
Meet TRAINING code requirements in NFPA 86 Standard for Ovens and Furnaces and NFPA 85 Boiler Combustion Hazards for providing training to operators and maintenance personnel & get PDH's for continuing education requirements.
SCROLL DOWN TO THE COURSE ICONS TO REVIEW A COURSE AT NO OBLIGATION.


I have supported the largest corporations in the world through some of the worst industrial disasters related to fuels and combustion systems. My over 40 years of experience and participation in the inspection and testing of thousands of fired equipment safety systems gives me a unique perspective that others just don't have. I participate in many NFPA codes & standards committees, I have written dozens of papers, spoken at dozens of conferences and trained thousands all over the world. The information I have to present is not available anywhere else but here. It's your chance to hear real life stories from incidents and get proprietary information and best practices.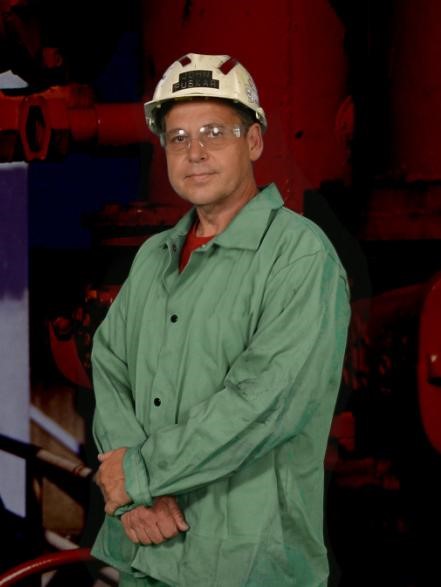 Check your inbox to confirm your subscription
25 Courses Available Right Now!
Self paced, high quality courses that can change the way you operate, work safer, and reduce risks at your facility. YOU CAN CLICK ON ANY ICON TO BE TAKEN TO THAT COURSE HOME PAGE, WITH NO OBLIGATION. YOU CAN THEN CHECK OUT THE CURRICULUM AND EVEN SEE SAMPLE LECTURES.