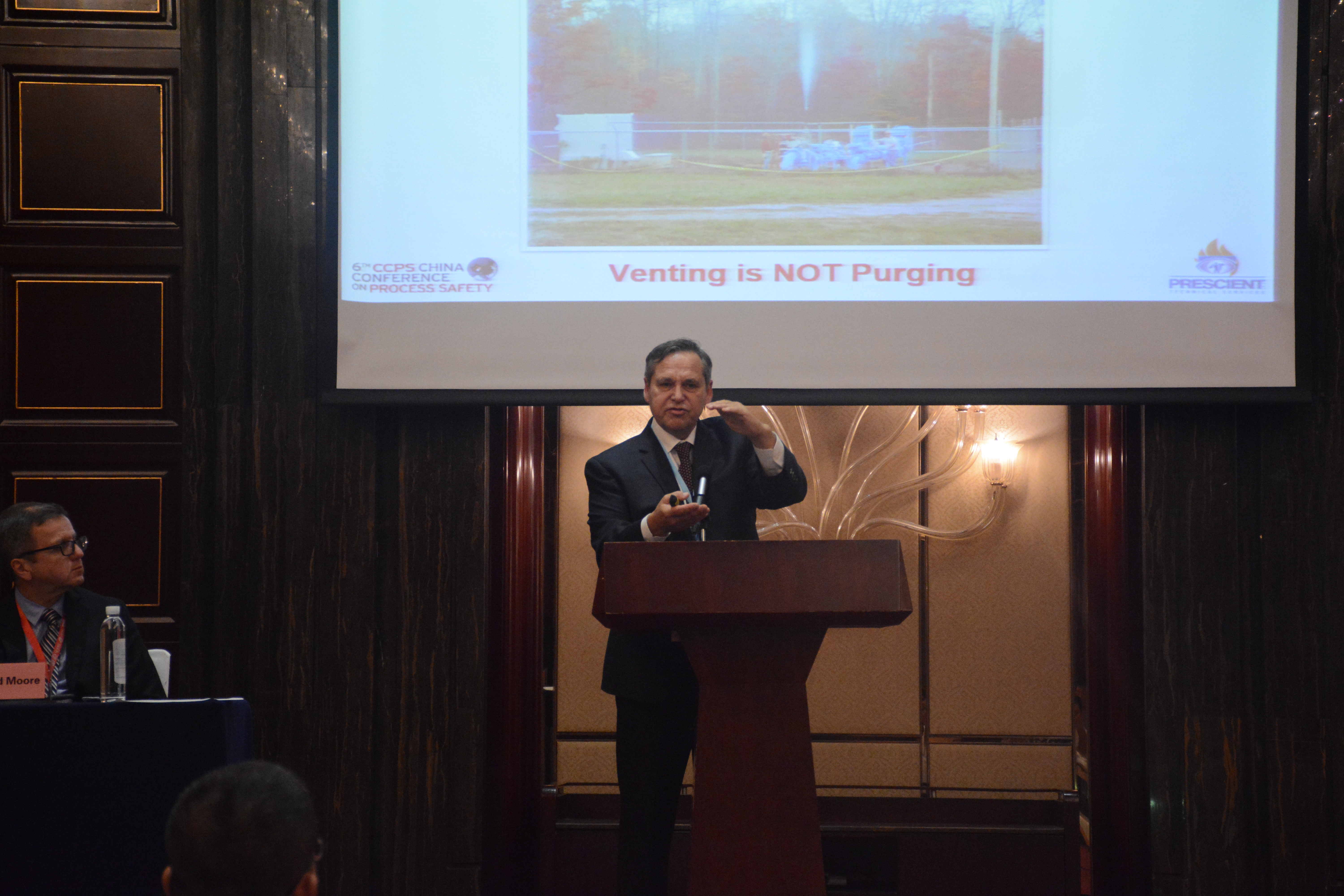 From a guy who has spoken at more than 100 conferences, workshops and training events. Often with the highest ratings at the conference and consistently getting 90% and better feedback from attendees.
AIChE China Process Safety Conference, Qingdao, China
A Genius Who Can't Communicate Will Get NO WHERE. Even Blithering Idiots Who Can Communicate Well Get Ahead in Their Careers! YOU PICK.
Separate yourself from everyone else - MOVE UP THE LADDER AT YOUR CURRENT PLACE OF EMPLOYMENT!
Become known throughout your industry as an expert
Be published in your field
Give Conference Papers, Great Resume Builder
Enhance your technical writing skills
Enhance your public speaking skills
Example Curriculum - 15 Minutes of content and other supplementary materials
Very basic starter things to take you through this step by step.
Where to find speaking opportunities, tips and tricks for submitting abstracts, what the competition may look like, example papers and presentations, resources for writing, editing, proofreading, pictures, and everything else you will need!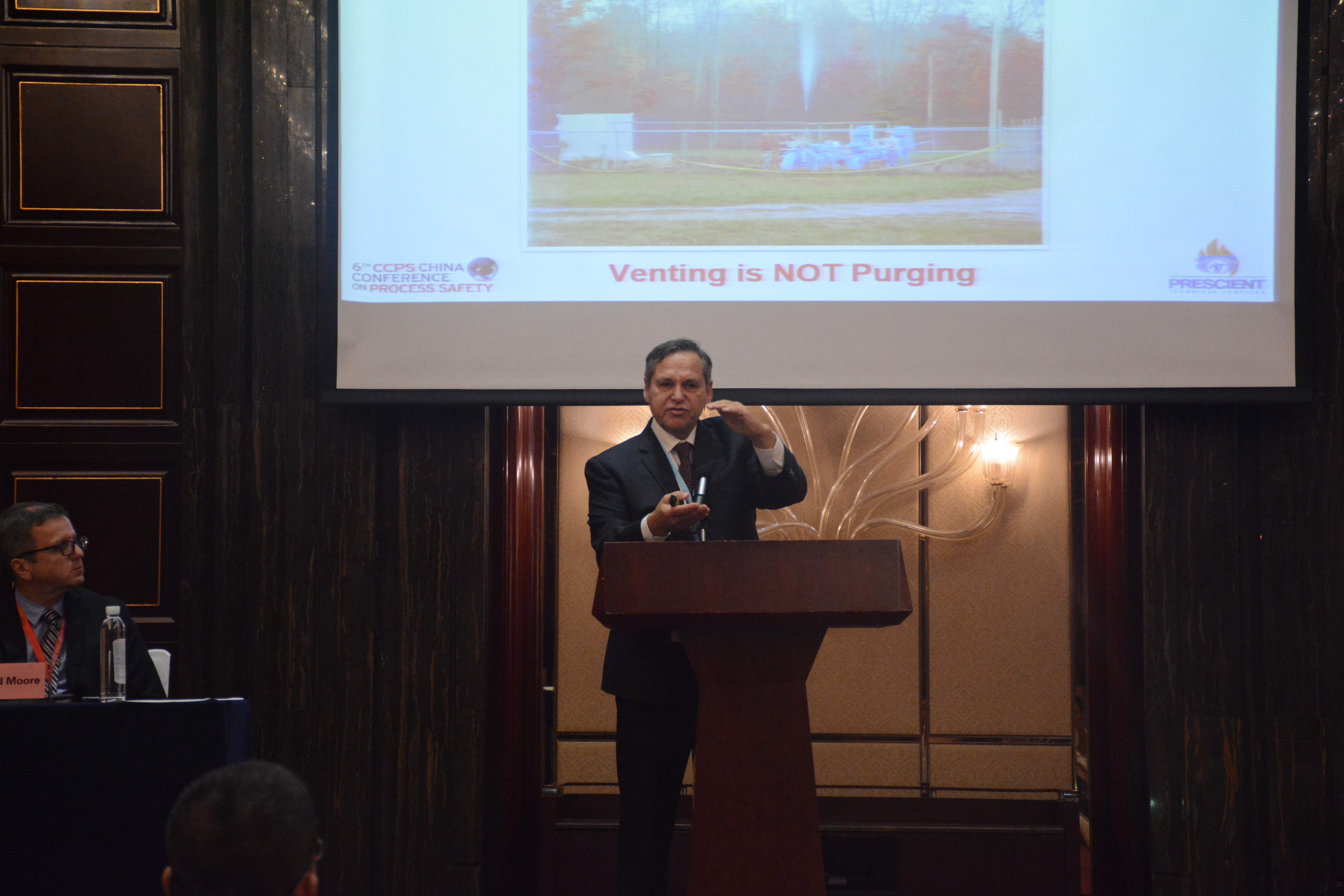 There's a lifetime of practical tips & tricks here!
Come off life a pro! You don't get a second chance at these kinds of things. You need everything to be in your favor and I can show you how!