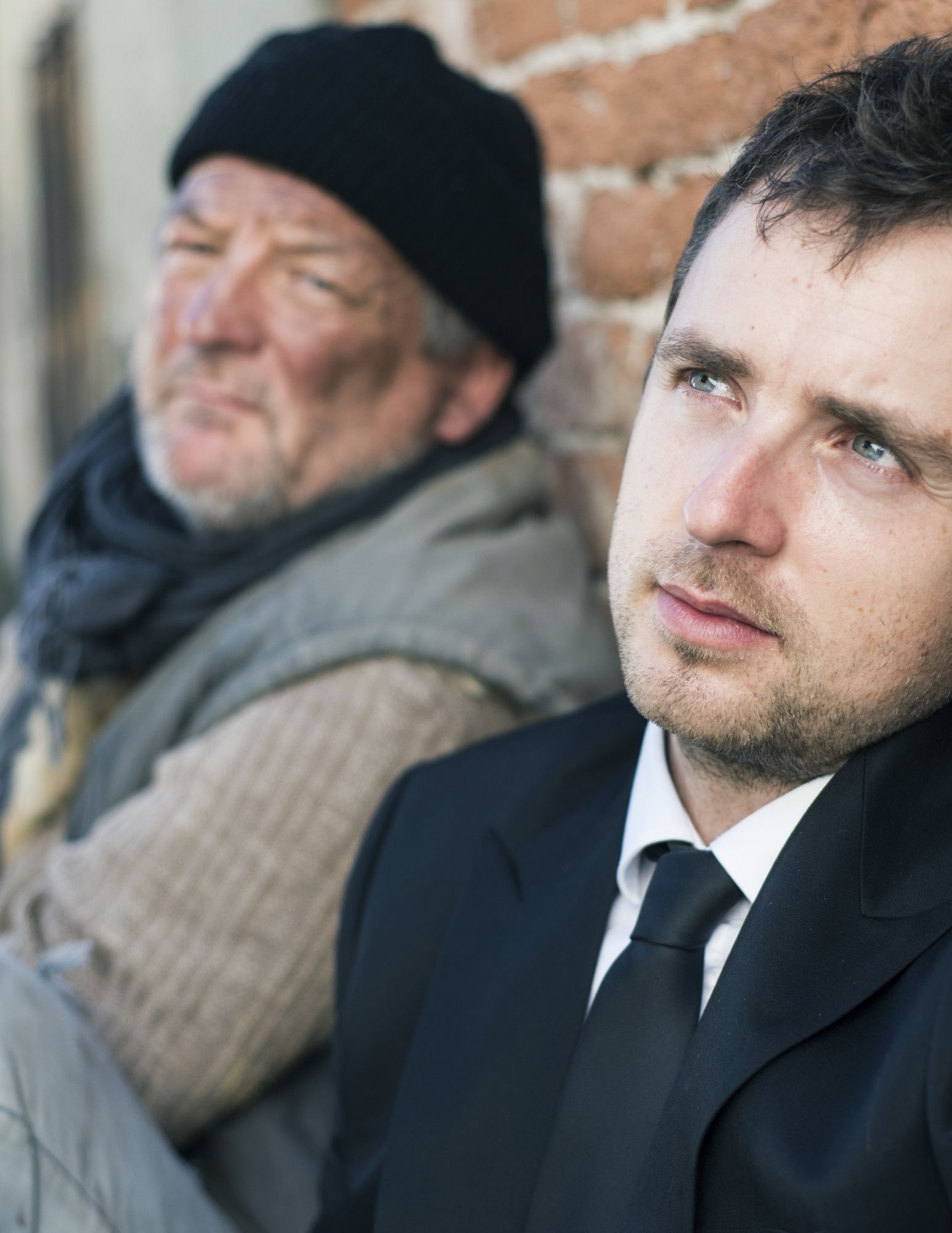 Figuring out where to start and what to do next can be stressful, LET US HELP WITH THIS FREE COURSE!
Yes there were classes in circuits, kinematics, programming, and strength of materials.....BUT, THERE WAS NO PREPARATION FOR DEALING WITH THE STRESS OF BEING LET GO AND HAVING TO FIND ANOTHER JOB.......These are life lessons. Life's too short to learn them all well on your own.
.
Example Curriculum - 20 Minutes of content
Want to Avoid Doing Something Really Stupid?, Want Key Insights into How to Get Ahead?, Learn How to Move Ahead Quickly In Your Engineering Career!
I have hired dozens of engineers, I have worked with hundreds. I have seen and learned lots over the past 40 years much of it the hard way. You can benefit from this knowledge and my experiences. ONE SMALL NUGGET OR AHA! MOMENT CAN SAVE YOU YEARS OF EFFORT AND CHANGE YOUR LIFE!