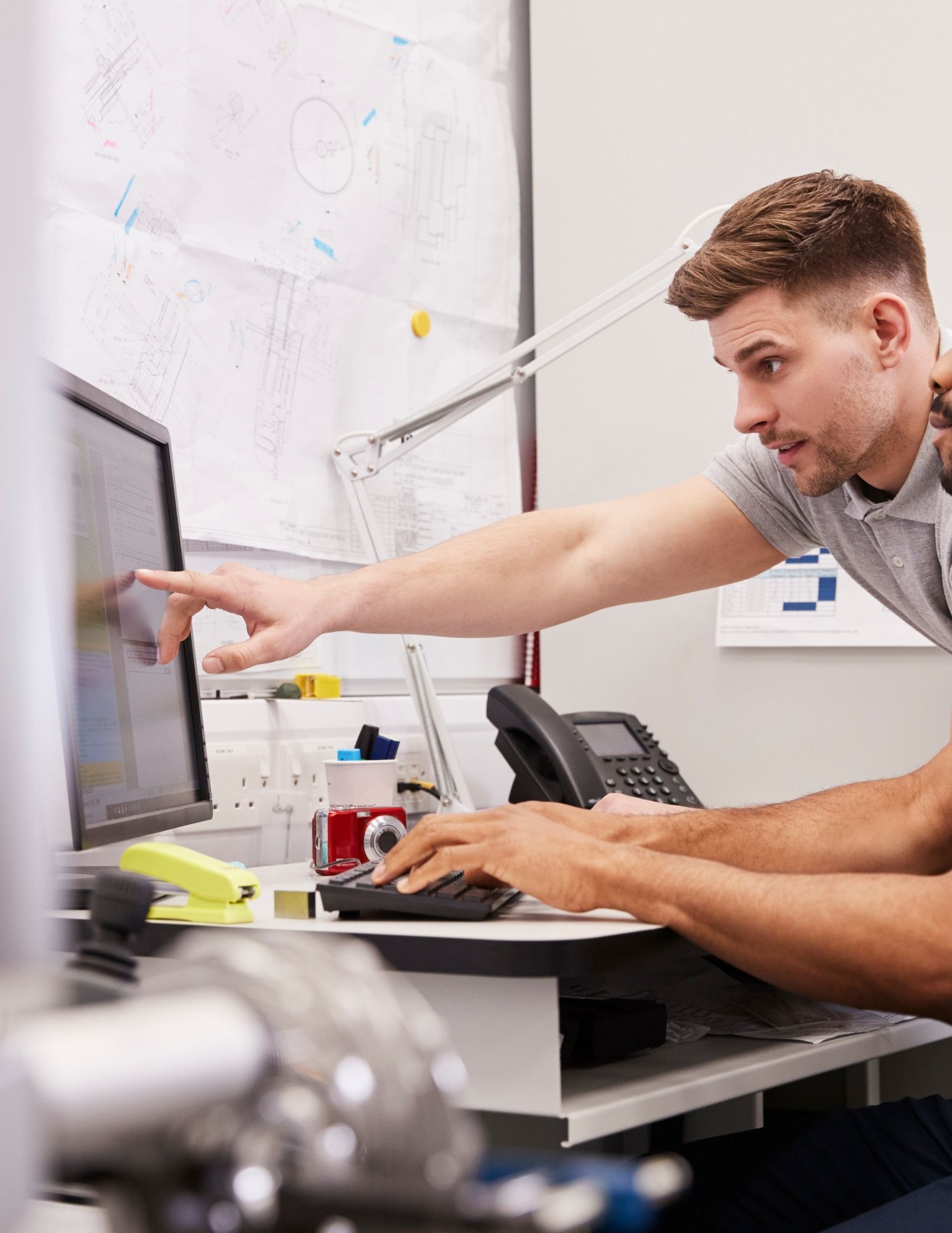 Don't be Misled, Only a Small Part of Your Career Success is About What You Learned in School! YOU MUST KNOW AND FOCUS NOW ON THE 3 C'S.
Your future career success now will require you to understand the 3 C's, (Credibility, Culture, and Communications). Welcome to your second round of education except that this is informal, with fewer rules, and its all self directed. Fail the 3 C's and you'll be looking back 10 years into your career wondering what happened and why you're stuck. Pass the 3 C's with flying colors and you're on your way to being compensated amongst the highest in your place of employment with lots of job security and more important of all options. What's the definition of freedom? Of course, it's the ability to make choices. Want to have more freedom, let me show you how.
How to Not do Stupid Career Killing Things, How Management Views You, Move up the "We can't live without this person" list
In this training course I provide you with at least a dozen career killing STUPID mistakes that I have seen many others make. I give you insights that you might not see into how your management team thinks about you and your potential. I give you important practical things to do right now that can make your career more stable and move you up the "can't live without this guy" list.
30 tips, from over 40 years of Career Experience, Lots of Personal Stories and "Real Life" examples. 82 Minutes of content
Did you think you knew the engineering career rules? How's that working for you so far? It can be frustrating without
a mentor. Let me help!
You did well in school, you've been at it working very hard, yet you seem to be getting now where. It's very frustrating at times. Some people seem to be getting promotions that absolutely don't deserve it. I am really frustrated and really don't know how to fix it or where to turn. I have managed to sit down for weeks and distill 40 years of my best thoughts about what made the most difference for me and others I have observed into this 82 minutes of course work here for you. Life is too short for you to learn some of this the hard way. One stupid thing and you find yourself trapped at a job for years trying to re-establish yourself. It makes sense to take advantage of the learnings I have accumulated here along with the real life stories. Just one of the 30 tips presented here can change your entire life.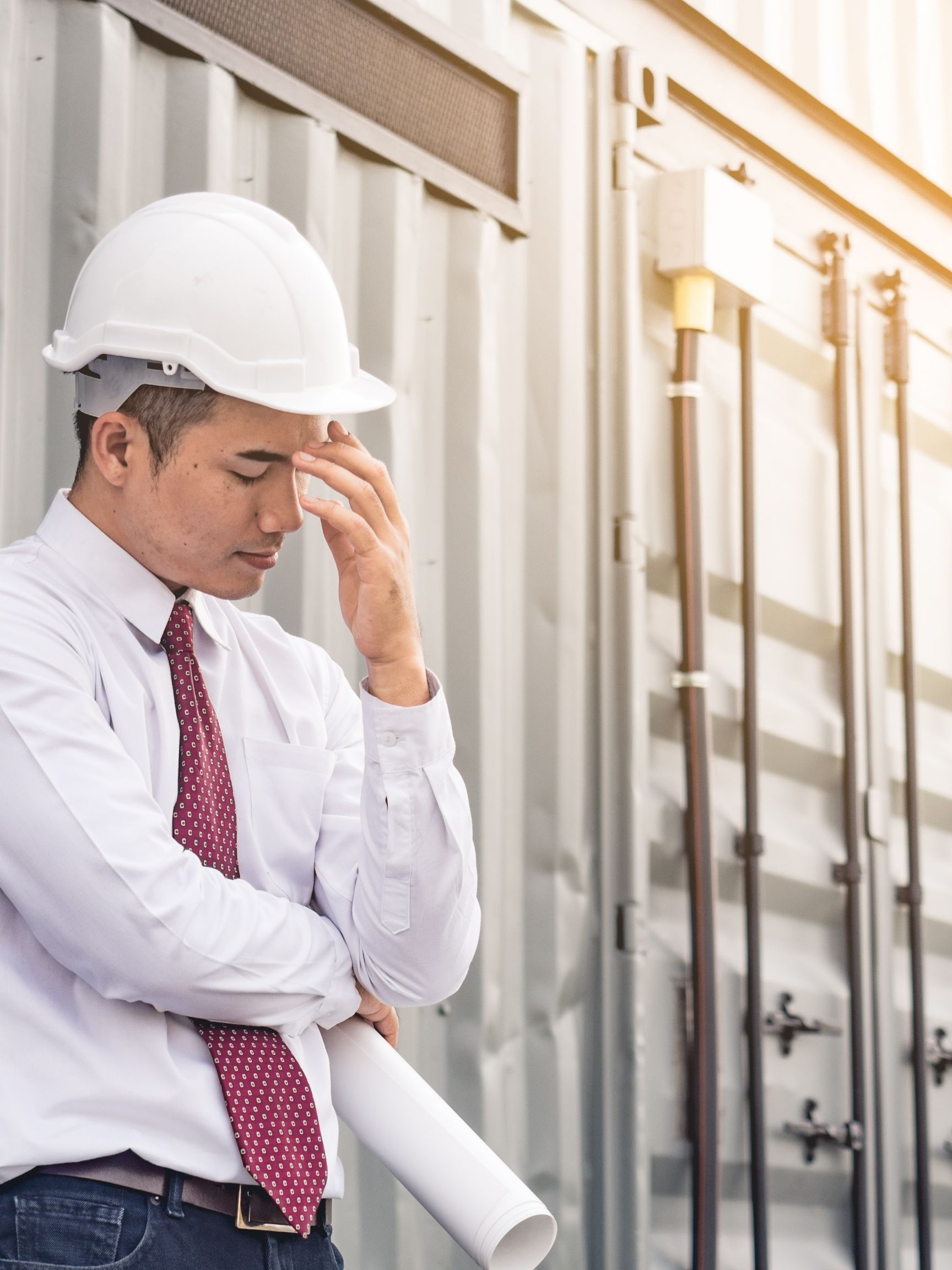 Here's some other great learnings and Life Lessons I can pass on to you.
Learn about how NOT JUST TO SURVIVE BUT TO THRIVE, a look into my life's journey and things I have found that took me from a negative net worth in 2008 (Housing Crisis) to over $10MM and not having to work again at the age of 53. This is from the heart real life experiences that teach you 4 basic principles that will allow you to better evaluate ideas and opportunities, better protect your intellectual property, and redefine success in your career and your life!