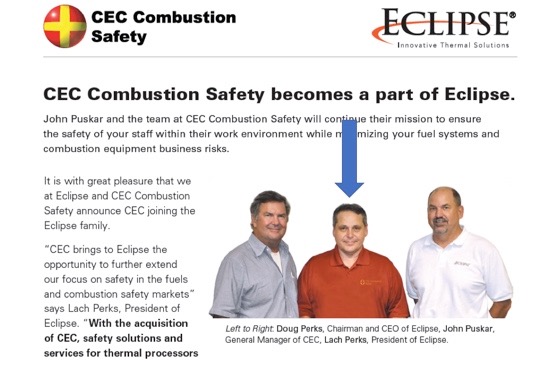 From a negative net worth in 2008 (HOUSING CRISIS) to over $10MM in 2011.
4 Basic Principles took me through our last economic crisis and allowed me to THRIVE. You can do this as well. It's all about solving big problems, pivoting well, having grit and courage, and knowing how to deal with people at the right levels to maximize the value of your intellectual property.
Step By Step Through My Career Helping You to
Redefine Success in Your Career and Life
Earn 1.0 PDH & Certificate of Completion
Be very careful on how you frame success in your life. It can set you up for much angst and disappoint, or for beauty and complete fulfillment. It can't be all about money. In my opinion it has to include giving back to society using the talents you were given and the massive power that comes from the profession applied in the correct way. It's about the distance you travel in your life and career, not where you end up!
Example Curriculum - 72 Minutes of content, w/o quizzes
Have you wanted to PIVOT, change careers? What are all the considerations?
I went from a new office tower in downtown Cleveland, being paid amongst the highest in my engineering graduating class, flying weekly in the company Lear Jet, to my wife and I both being unemployed and me starting from the upstairs of my house with a Commodre 64 and an IBM XT 10MB hard drive and a chair from our kitchen. I built this to 43 people and over $13MM in annual sales. Doing work in more than 20 countries for the elite of the fortune 500 major corporations in the world. I have lots of WISDOM TO PASS ON.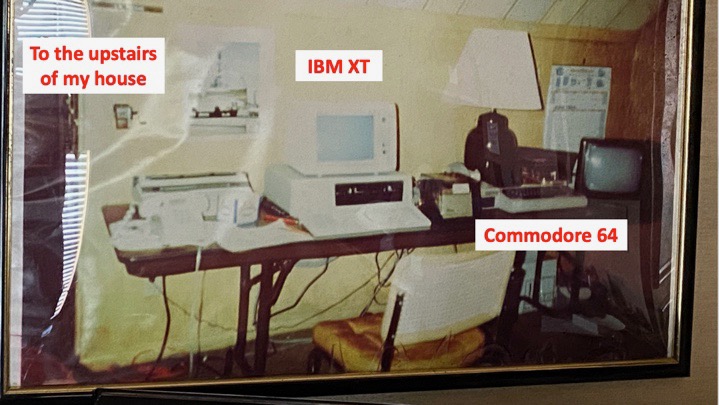 Want to Avoid Doing Something Really Stupid?, Want Key Insights into How to Get Ahead?, Learn How to Move Ahead Quickly In Your Engineering Career!
I have hired dozens of engineers, I have worked with hundreds. I have seen and learned lots over the past 40 years much of it the hard way. You can benefit from this knowledge and my experiences. ONE SMALL NUGGET OR AHA! MOMENT CAN SAVE YOU YEARS OF EFFORT AND CHANGE YOUR LIFE!